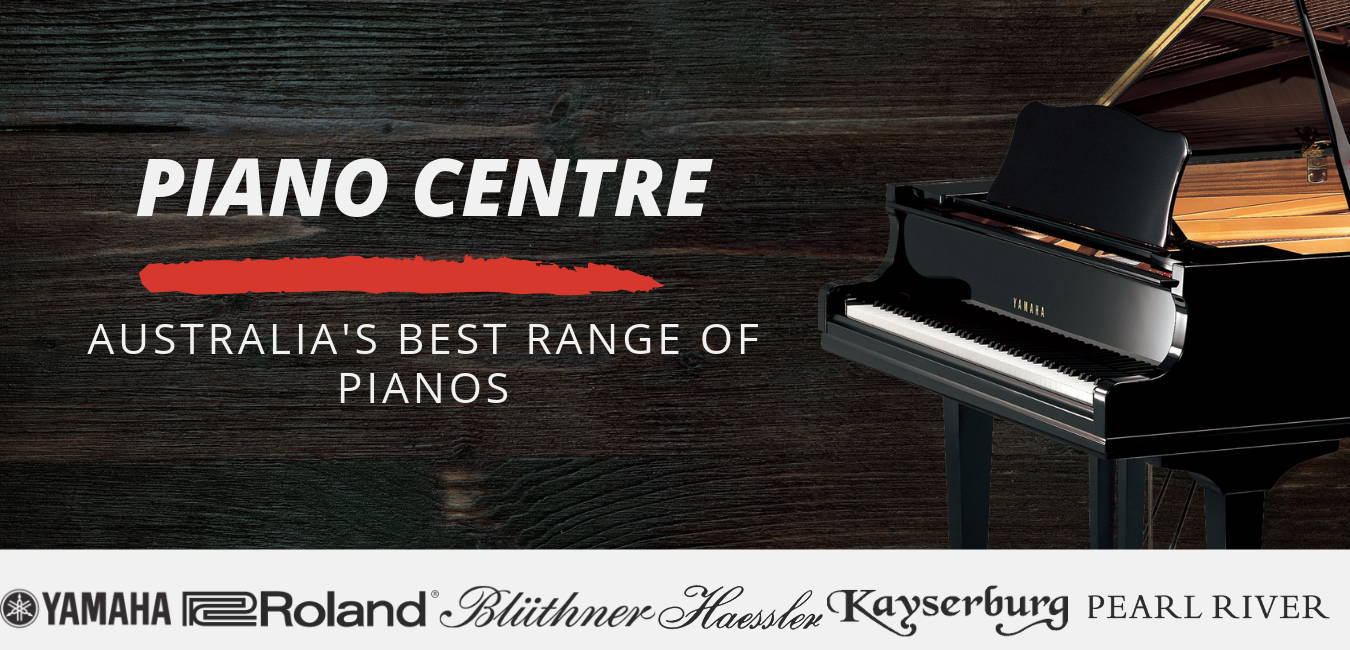 Shop for a Huge Range of Pianos at Our Melbourne Store
Australia – are you ready to discover the next piano virtuoso? With our range of upright, grand and digital pianos, musicians from across Melbourne come to visit Sky Music Piano Centre to shop for high quality instruments. Offering the best prices in Melbourne for Upright and Grand pianos, our range includes leading international brands like Yamaha, Kawai, Pearl River, Kayserburg, Bluthner, Haessler, Irmler and more! Whether you're a beginner or an established pianist, Sky Music has the piano to suit your skills and goals. As a warehouse of all things music and instruments, our friendly and skilled team can help you find the piano of your dreams.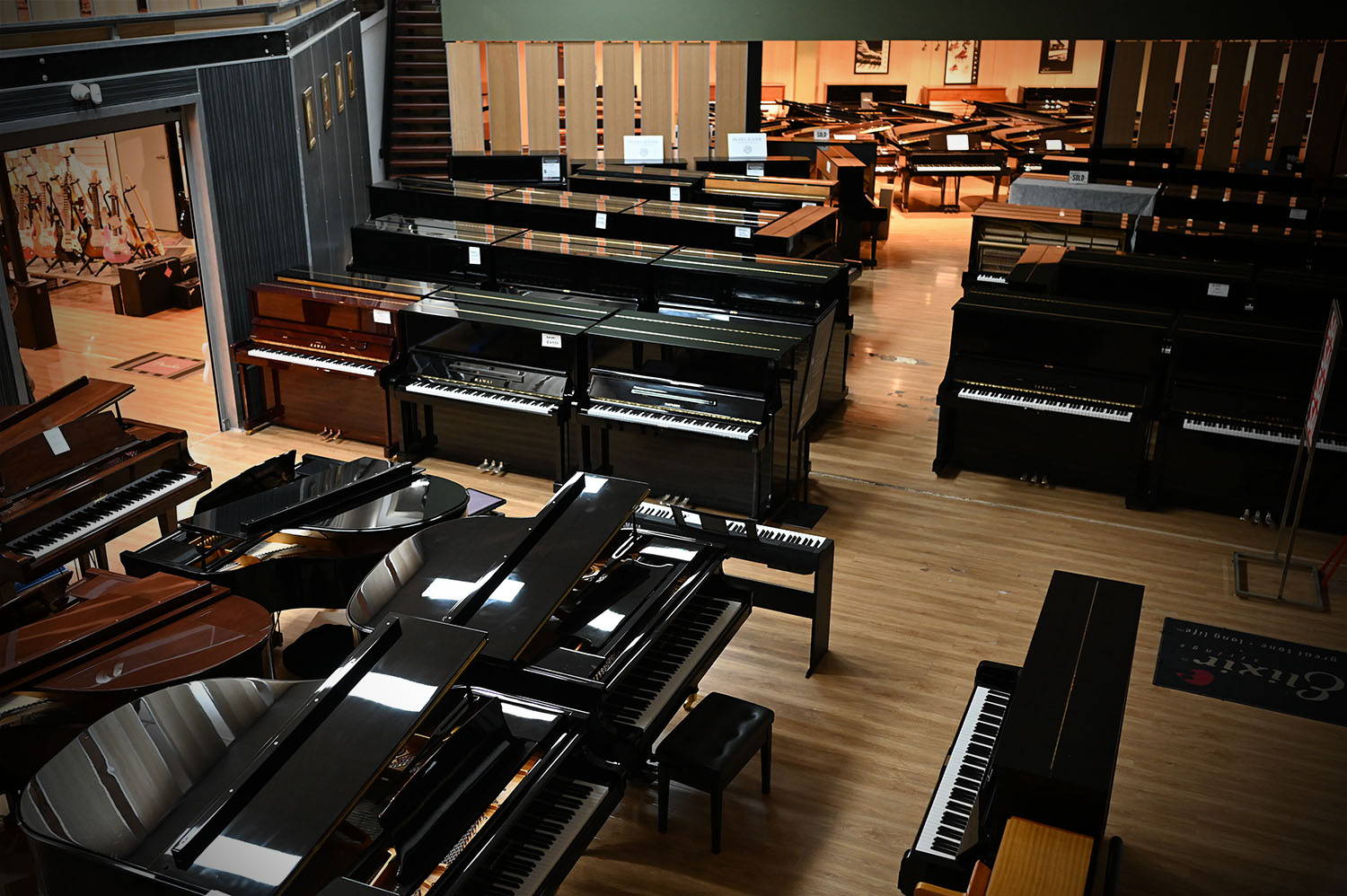 Upright, Digital and Grand Pianos Available

Sky Music provides pianists from across Melbourne with the most high quality digital, upright and grand pianos Australia – and the world – has to offer. As an established music store, we attract some of the leading names in the piano industry. If you're shopping for Yamaha, Kawai or other highly rated pianos, we have a huge range of models to choose from.
If you're interested in purchasing an upright or grand second-hand piano, we also have a huge selection of used pianos that come and go weekly. Pop into our store or call to find out what we have available.
Melbourne's Favourite Piano Warehouse

As well as stocking some of Australia's favourite pianos, our shop also carries keyboards and a wide variety of other instruments. If you're looking for friendly and expert help choosing which of our beautiful digital or upright pianos are right for you, have a chat to the staff at Sky Music. We are proud to be one of Melbourne's premier music warehouses. To contact us reach out on (03) 9546 0188.